Bio
I'm a security dude that likes security for security purposes.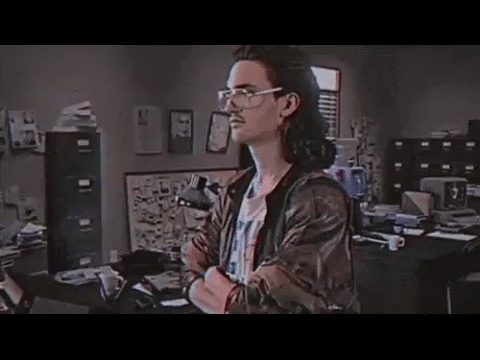 You will most likely find stuff related to web and mobile security. As I do also like to read and test different techniques, tools and methodologies, so you may find other subjects here as well.
Random
Skateboard is not a crime.